Separate entry for Pasar Baru... most of the photos are taken at Lantai 2, where fabric shops are located.
Lantai 3 -Telekung,jubah & kelengkapan pegi haji.
Lantai 4 & 5 are more for clothings.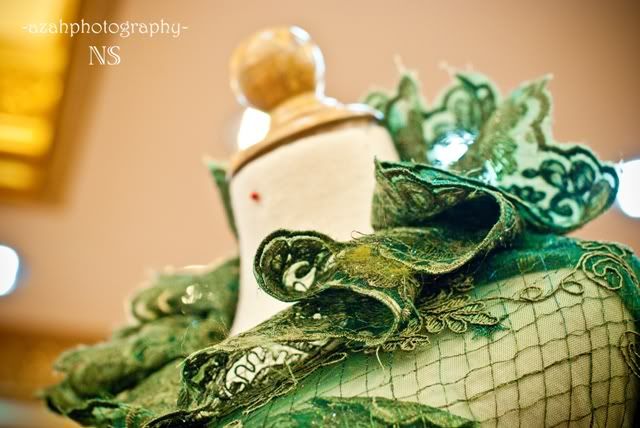 Sungguh cantik lace inih...tapi tak beli pun..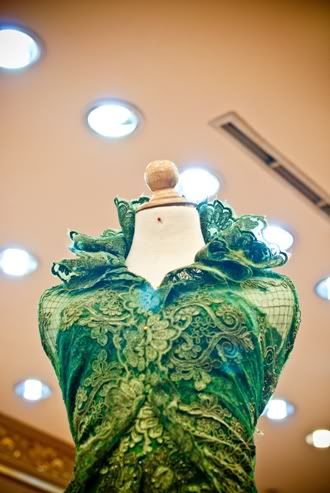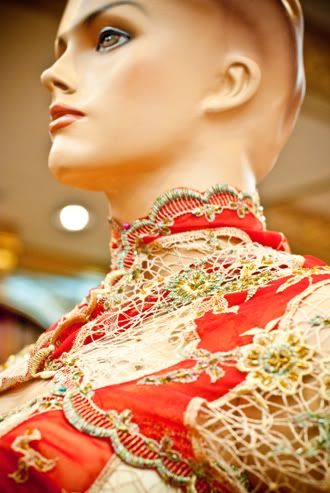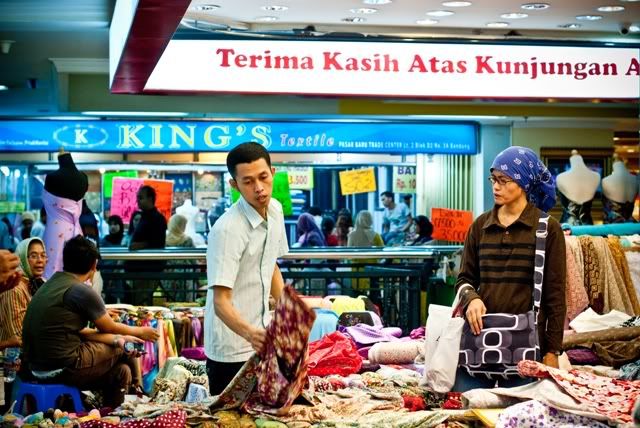 Sessi tawar menawar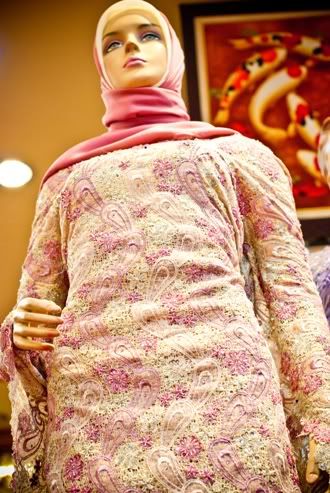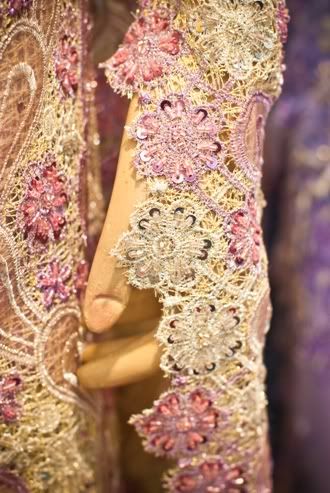 Huhuh ...lilac paisley...lupa nak tanyer rega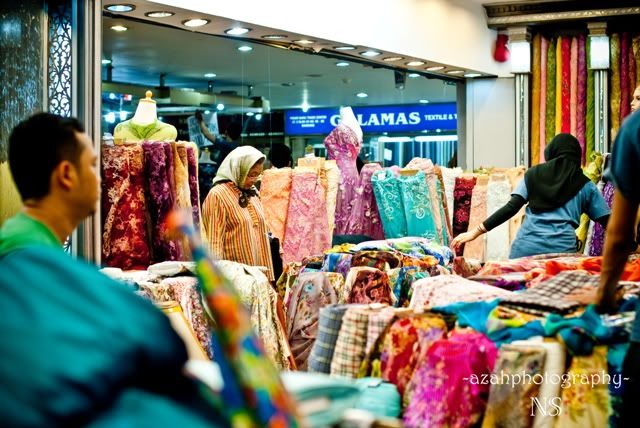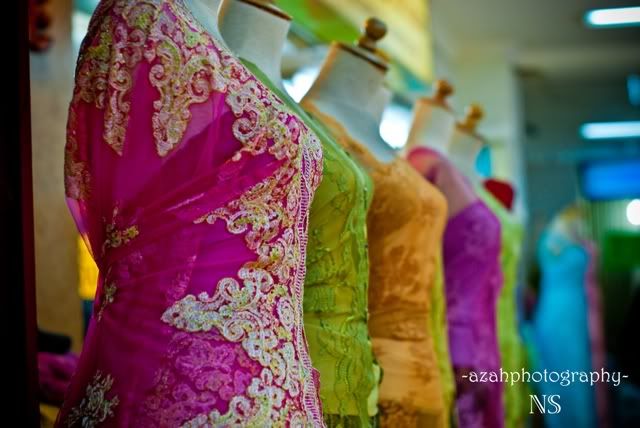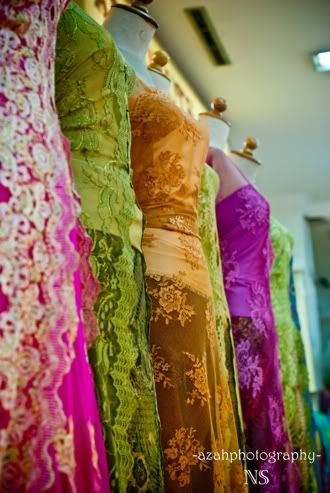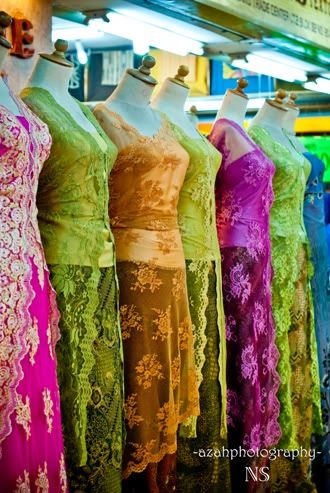 Kebaya kebayan..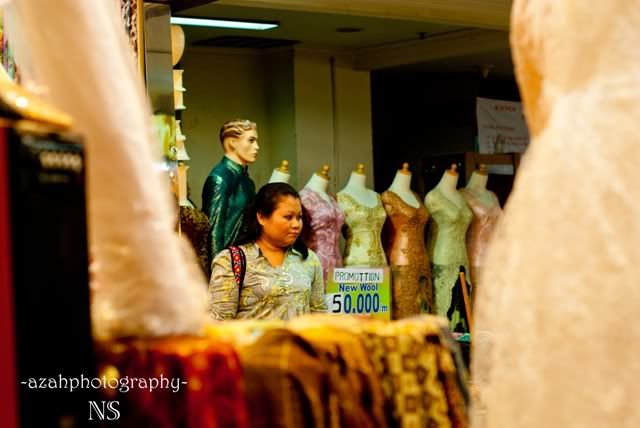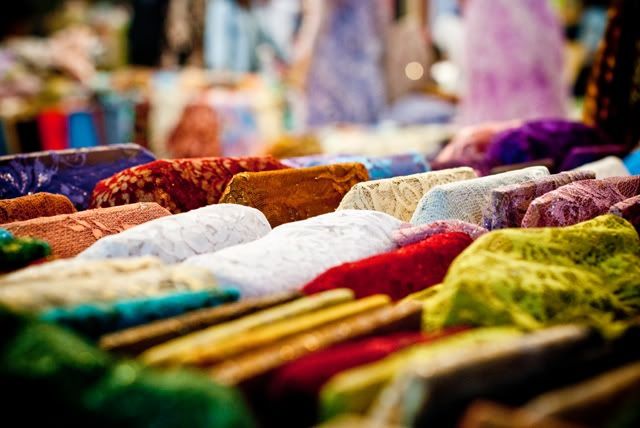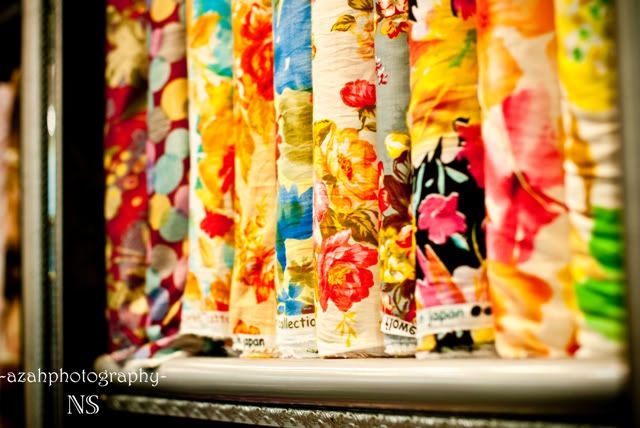 Viscose fabric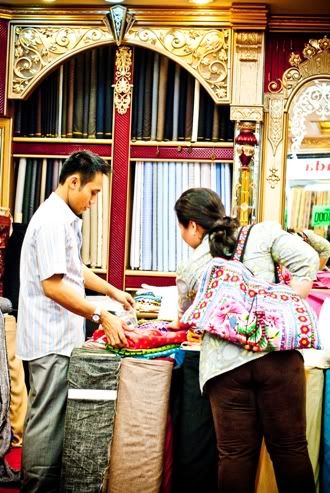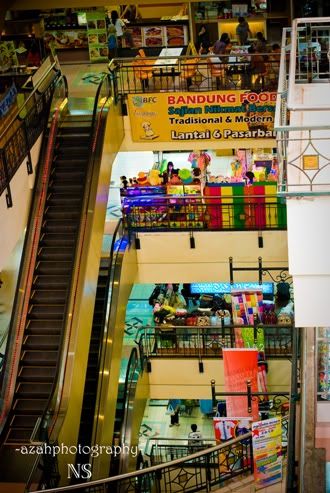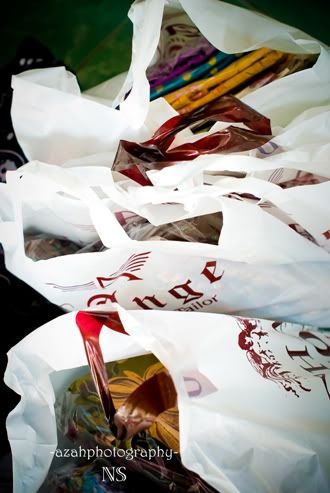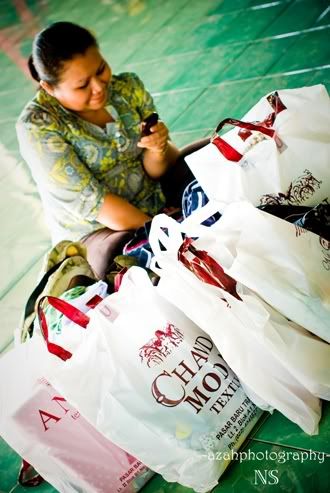 Inilah sebahagian dari hasil tuaian nik aiza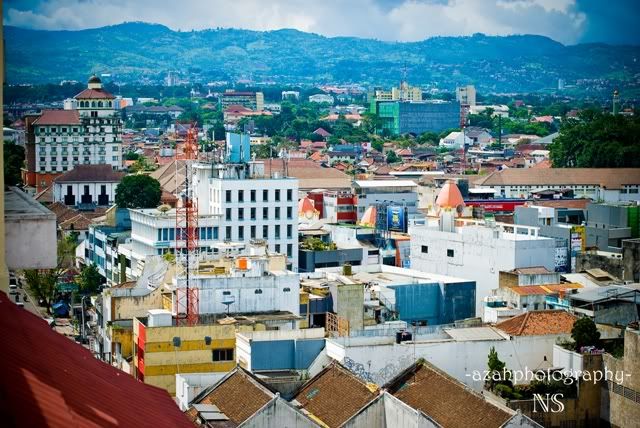 Bandung town - taken from Pasar Baru roof top..